Your Home For Home Loans!
We understand that before landing on a Mortgage Broking website you might have struggled around with a lot of questions, most important being 'To go for a Mortgage broker in Hobart, or Not? Don't fret! You have made the right choice! Now sit back and relax, because we are here to address all your queries and to let you know What Sets Us Apart!
Because we know that you want your mortgage home loan goals to be accomplished smoothly and efficiently however, struggle to manage for the time and hard work required. This is what we are here for…
We take pride in having a Hobart team of professionals who are enthusiastic enough to go the extra miles to your benefit. Having comprehensive knowledge of the housing market, loan products and policies we pact with real estate agents, valuers, conveyancers and every other professional involved in the process and keep your updated at every step.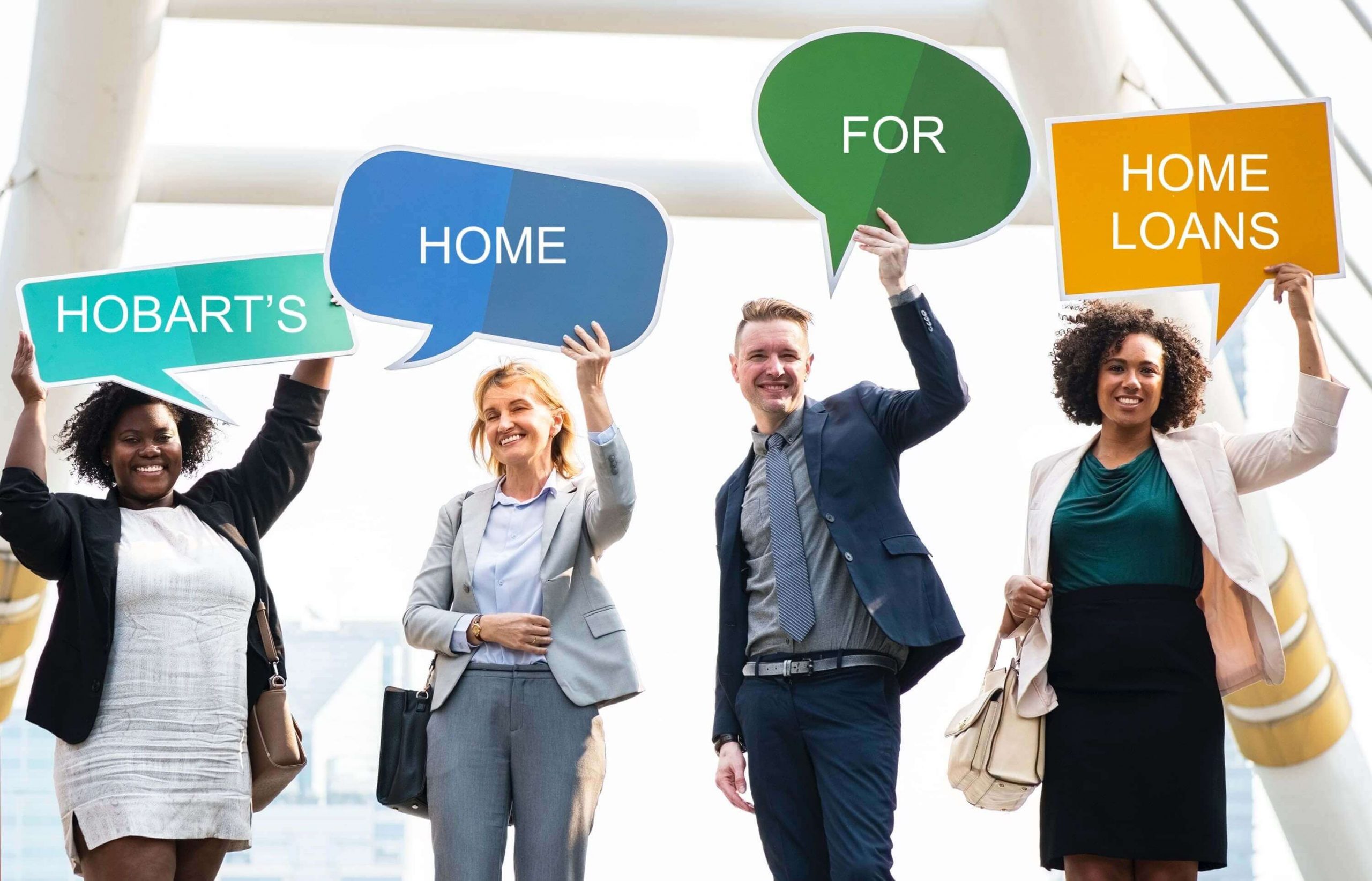 To begin with, we as your Hobart mortgage broker evaluate the gravity of your situation and then strategize accordingly. If you are planning to buy your first property, we understand how significant yet stressful the decision and the whole process of getting a mortgage home loan is to you. Thus, we start by getting you informed and guide you at every step to help you becoming the owner of the property of your dreams.
Driven with an approach of 100% customer satisfaction, we deal with everything on your behalf, starting from negotiating with the lenders to seal the best deals, up till, helping you pay your home loan payments sooner.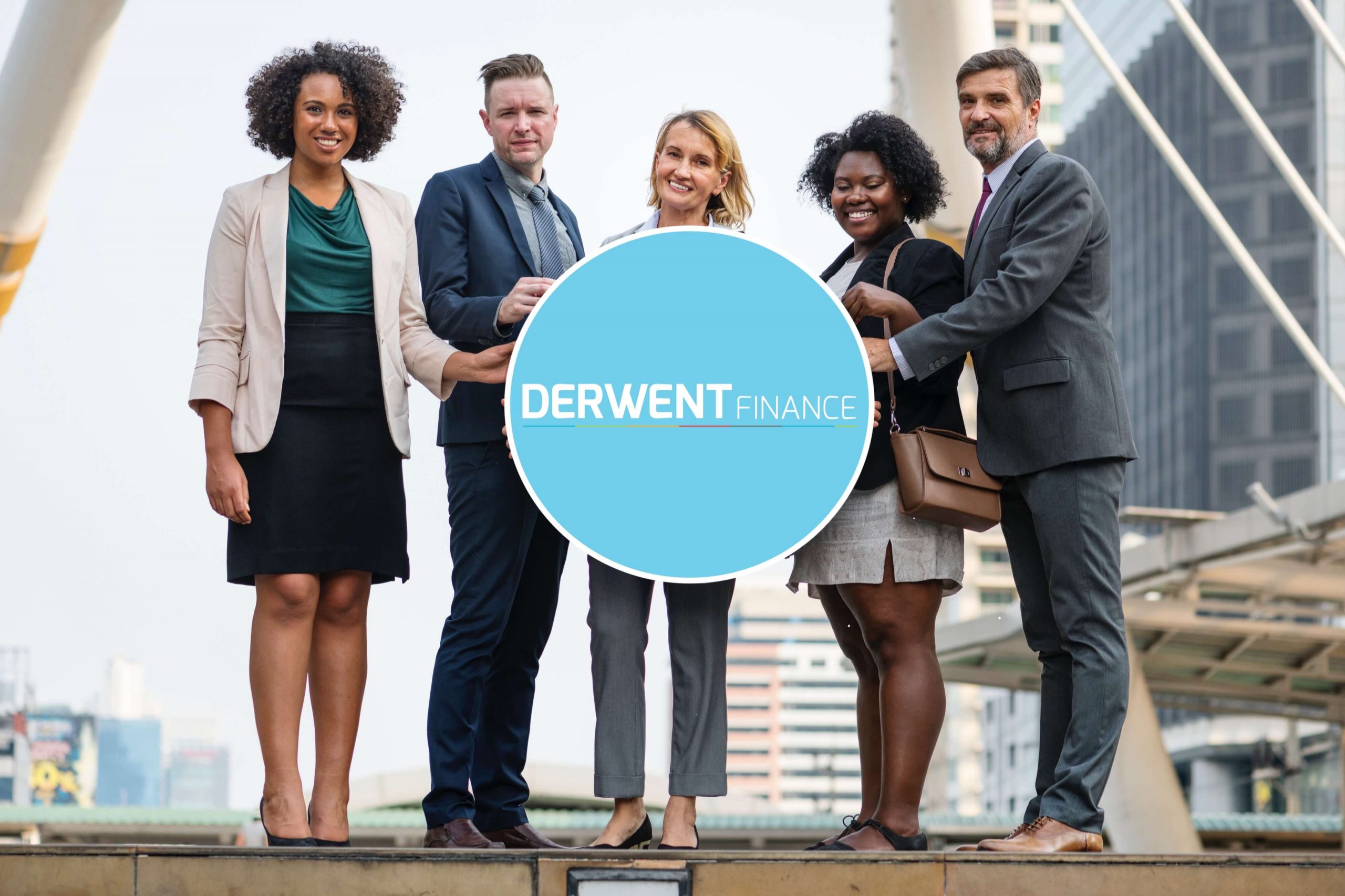 Home loan
Our team of mortgage broker experts are here to educate our clients while providing an enjoyable experience from start to finish.
Greater Affordability!
Investment loan
With access to over 20 lenders, we will find a Madd rate for you. From home loans to investment loans, we're here to help.
Lower than Average Rates
Construction loan
Building a home specific to you and your family's needs definitely sounds exciting.
Car loan
With our 98% customer satisfaction rate, we like to go above and beyond for our clients.Confidently Add to your Portfolio
Whether you need help in Hobart buying your first property, planning to purchase your next property, wanna go for an investment property or need a car loan, we have extensive knowledge and resources of the finance industry to serve all your lending needs. By accessing your loan requirements closely, we tailor make plans, offer strategized solutions and find the best deals. Being partners with a bunch of leading banks, lenders, insurance providers and investment property researchers facilitate us to assist you to reach your goals effectively. That's how we ensure your application gets approved and runs smoothly from start to finish.
Guarantor – The benefits and Risks
Here at Derwent Finance we get asked daily what the benefits and Risk are of having/being a Guarantor; so, we have listed some of them below. Benefits- Borrows may be eligible to borrow 100% of the purchase price Borrows with
We Recommend to Refinance When…
We Recommend To Refinance When… If you are unaware, refinancing is when you replace and pay off your original loan with a new loan. The idea behind it is that the new loan will have better interest rates and therefore,
Selling, still have a mortgage? Here's what happens.
Selling, still have a mortgage? Here's what happens.. It is common to see Australians selling their property with a mortgage that they have not finished paying off. If you in this situation continuing reading While you have a home loan
Are you Ready for a Home Loan?
Knowing when you are ready for a home loan can be challenging; you may think you are ready when you're not, or you may think you are not ready when you are. We have put together a list of our